Bright Moments bridges the gap between physical and digital experiences. We believe that being physically present during the creation of art is the most powerful way to connect artists and their communities.
Since starting as a group of volunteers in Venice Beach California, the Bright Moments DAO has grown into an international organization with thriving communities in the Metaverse, Venice Beach, New York, and Berlin. Our next city, London, will be the fifth city and halfway point of our ten-city roadmap.
In each city we visit, we collaborate with artists to bring their concepts to life through unforgettable events and unique minting experiences.
In Venice, we worked with Aaron Penne & Boreta to create Rituals, an immersive and meditative experience that took place over a 50-hour minting marathon.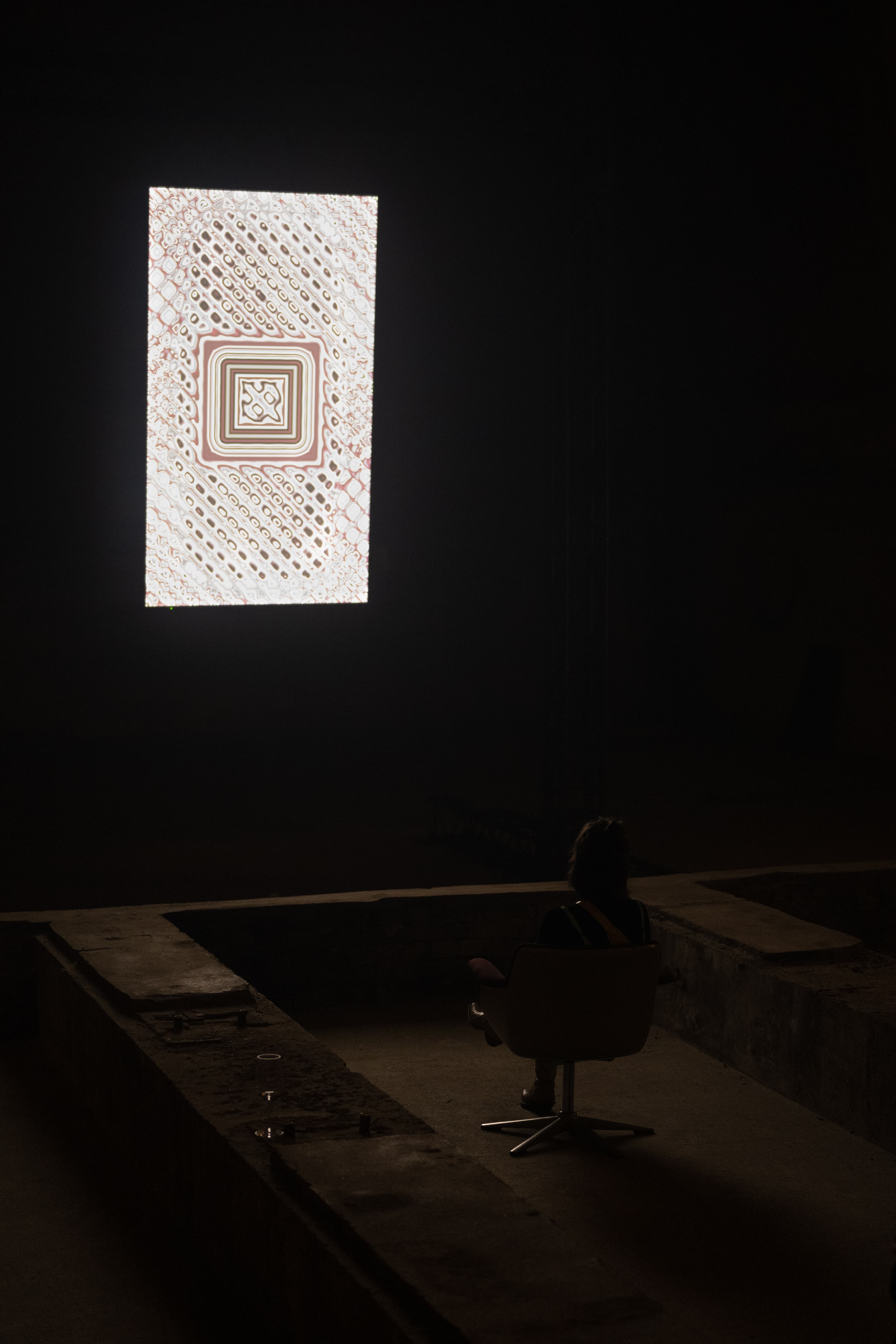 In New York, we designed shows for Tyler Hobbs' Incomplete Control and Jeff Davis' Reflections. Incomplete Control explored the concepts of imperfection and a continuous spectrum of work across the outputs in the collection. Reflections celebrated memories and love reflected through color.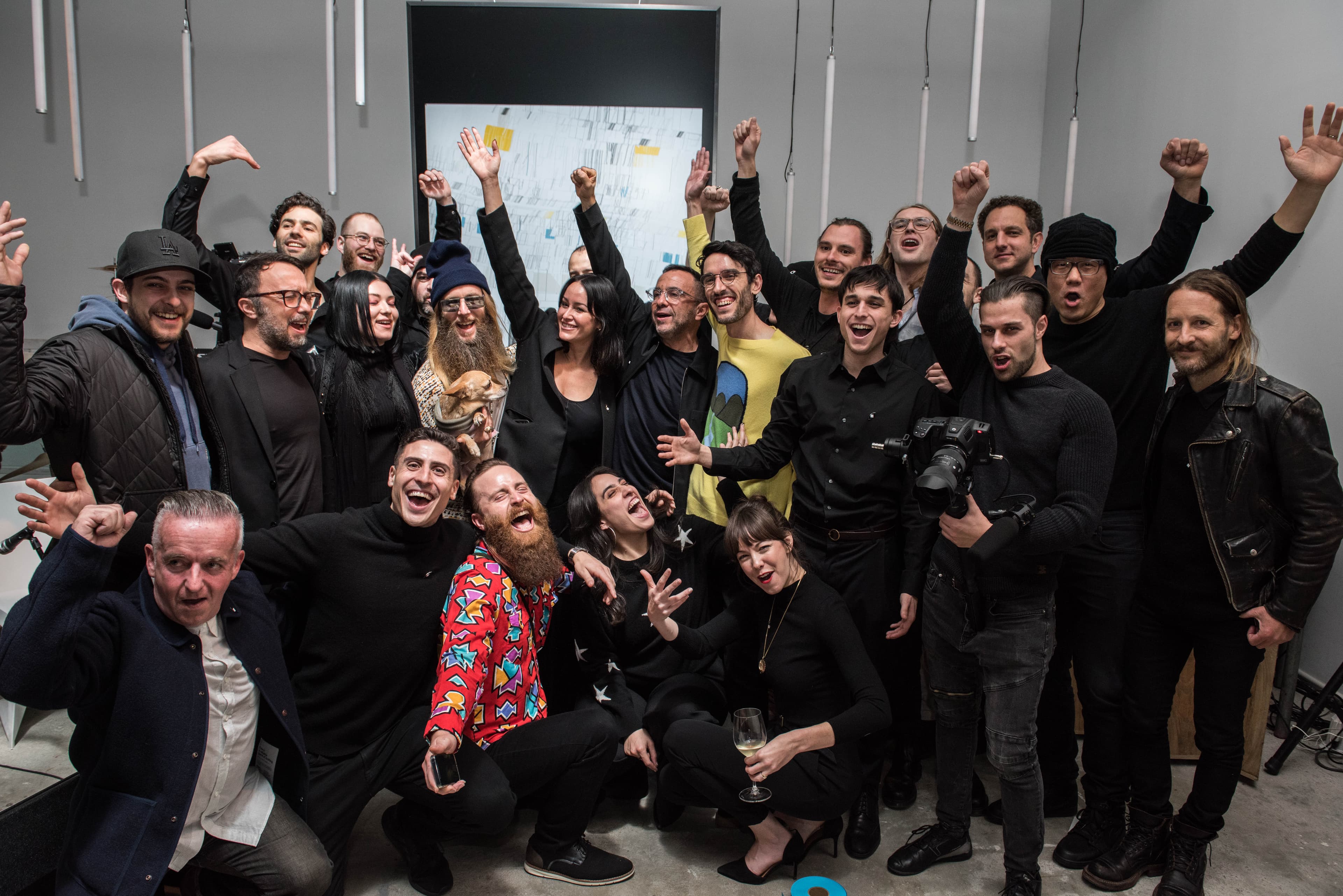 In Berlin, we helped Boreta, Holger Lippmann, Alida Sun, Gabriel Massan, mpkoz, Jeff Davis, Loren Bednar, Jason Ting, Ellie Pritts, and Casey Reas bring their concepts to life through a ten-night exhibition at Kraftwerk, an abandoned power plant in East Berlin.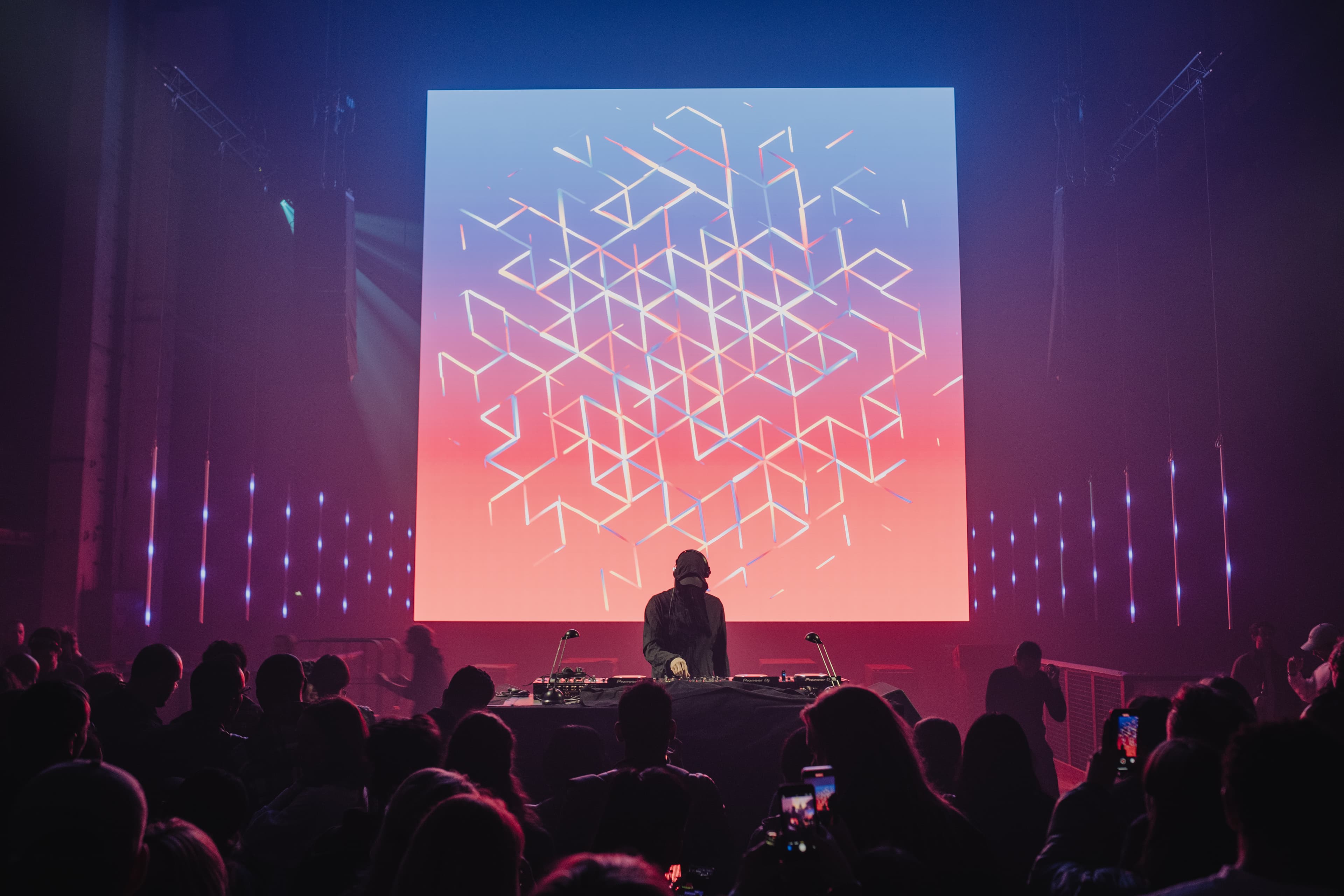 The London Collection
We are thrilled to present The London Collection, a series of six collections from leading digital artists, minted IRL in the heart of Soho. Berlin was about expressing the scale of generative art and London will be about attention to detail.
This July, collectors will have the opportunity to mint The London Collection at our new gallery location in Soho Square.
Over the next week, we will be revealing the artists in the London Collection, including details on minting and early access to The London Collection sale for CryptoCitizens who hold Golden Token London NFTs. To stay up to date, follow us on Twitter and join our Discord.
We're looking forward to minting with you across the pond. 🇬🇧